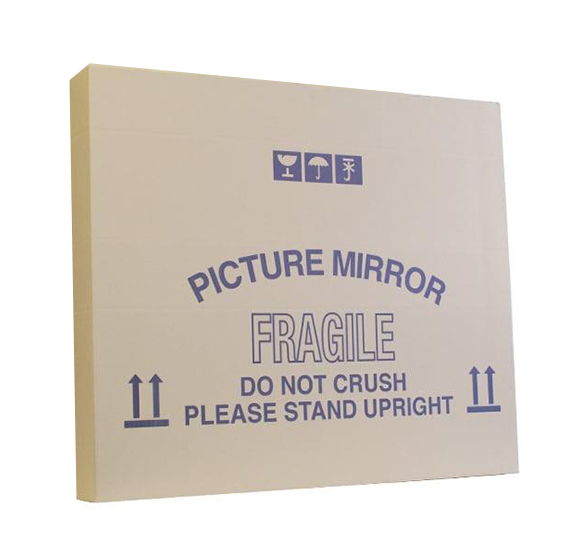 Mirror Box - Single
×
Available Pickup Locations
(No Deliveries)
×
$10.00
1040mm x 75mm x 775mm
WHY YOU SHOULD USE IT
Protect fragile mirrors, valuable artwork, or other flat and narrow items.
Regardless of how slowly and safely either you or your movers drive between locations, items are still going to shift around, leaving your mirrors, picture frames, and similar objects more vulnerable.
These boxes can be bought as 2-piece adjustable set. One piece fits into the other and "telescopes" to adjust to just the size you need. The boxes are made from durable single layer cardboard, and are clearly labelled as a fragile item box.
For maximum protection wrap each item in butcher's paper or bubble wrap prior to placing in the box.